Posted by UPW on 15th Aug 2016
Your first-year college students may be leaving the comforts of home but they can still enjoy their home-away-from-home as a place to study, relax, make new friends and experience their first big adventure. The dorm room may be a temporary place but it's important to make the best of it with good quality functional furniture that meets their day-to-day needs.

1- Loft Beds

Loft beds are the ideal dorm room staple. They should be the first thing to go into an empty room on move-in day. Loft beds with desk are a great option for college students who are sharing their space with a roommate. Loft beds with open space below are great for additional seating. Placed opposite a wall-mounted television, they create a cozy yet comfortable living space that encourages after-study relaxation.
There is a big selection of loft beds available in wood or metal and are easy to find in a variety of finishes and colors.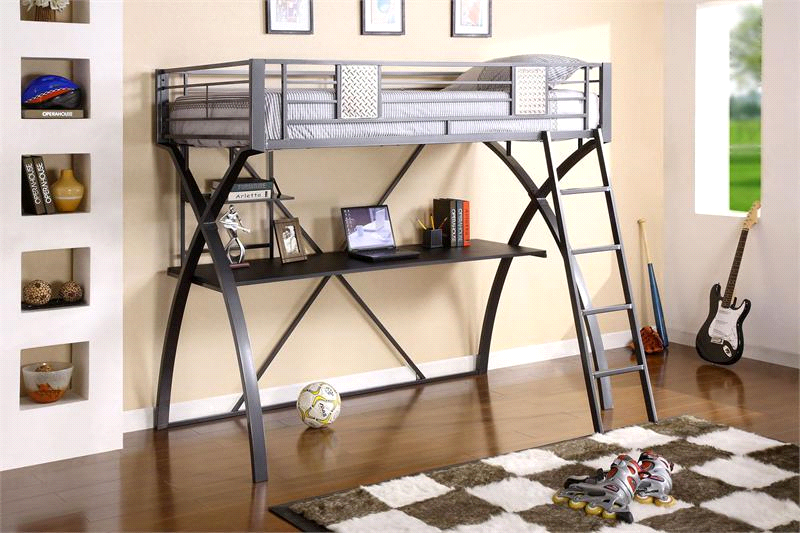 2- Bunk Beds


Bunk beds with drawers offer a great space-saving solution for dorm areas. In some cases, your college student may share space with as many as three other students.
The extra storage space for off-season clothing or even things you want to keep out of sight in a busy dorm room is a welcome addition.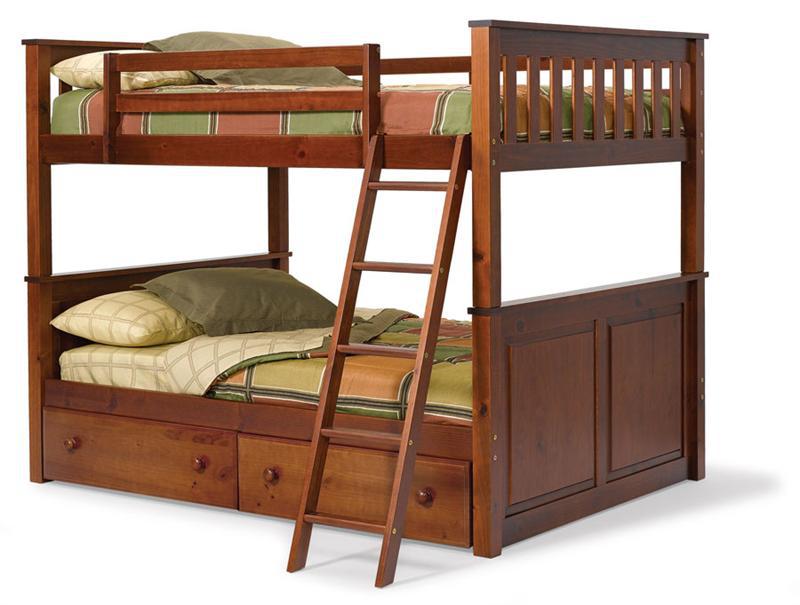 3- Futon Bunk Bed

The Futon Bunk Bed offers extra seating and extra sleeping space that is usually difficult to work into a typical cramped dorm room. This type of furniture will see years of heavy wear, so quality matters.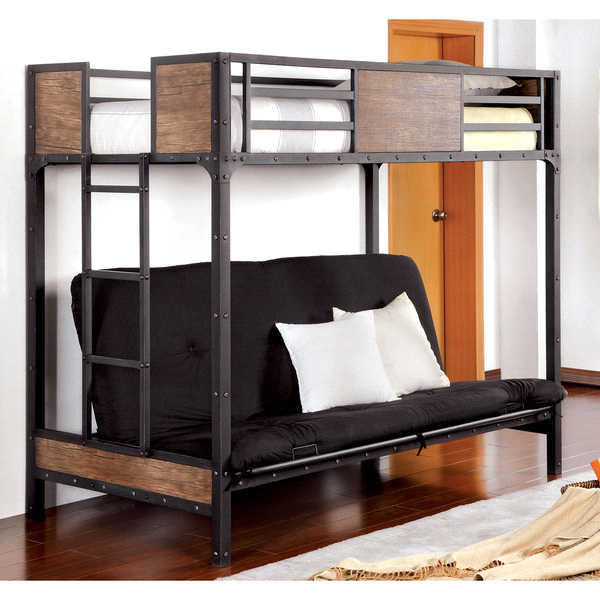 4- Futons

The perfect convenient hybrid of couch and bed, a futon is a staple in dorm rooms everywhere. Easy to convert, these versatile pieces of high-quality dorm room furniture make accommodating overnight guests or watching the big game in the privacy of their own room an easy endeavor. Your college student will love the easygoing style of a futon in a dorm setting.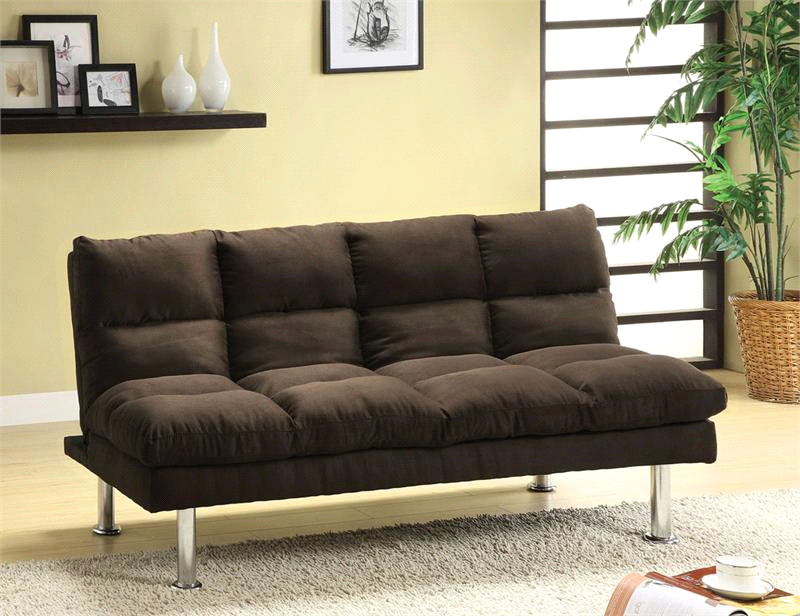 5- Computer Desks

When choosing a computer desk, consider the wants and needs of your college student carefully. If they prefer to study sitting on a couch with a laptop, or in study groups at the library, they may need a simpler and smaller computer desk than if they prefer to spread out in front of multiple monitors and a deluxe keyboard.A large selection of great computer desks is available in many styles, finishes, and designs.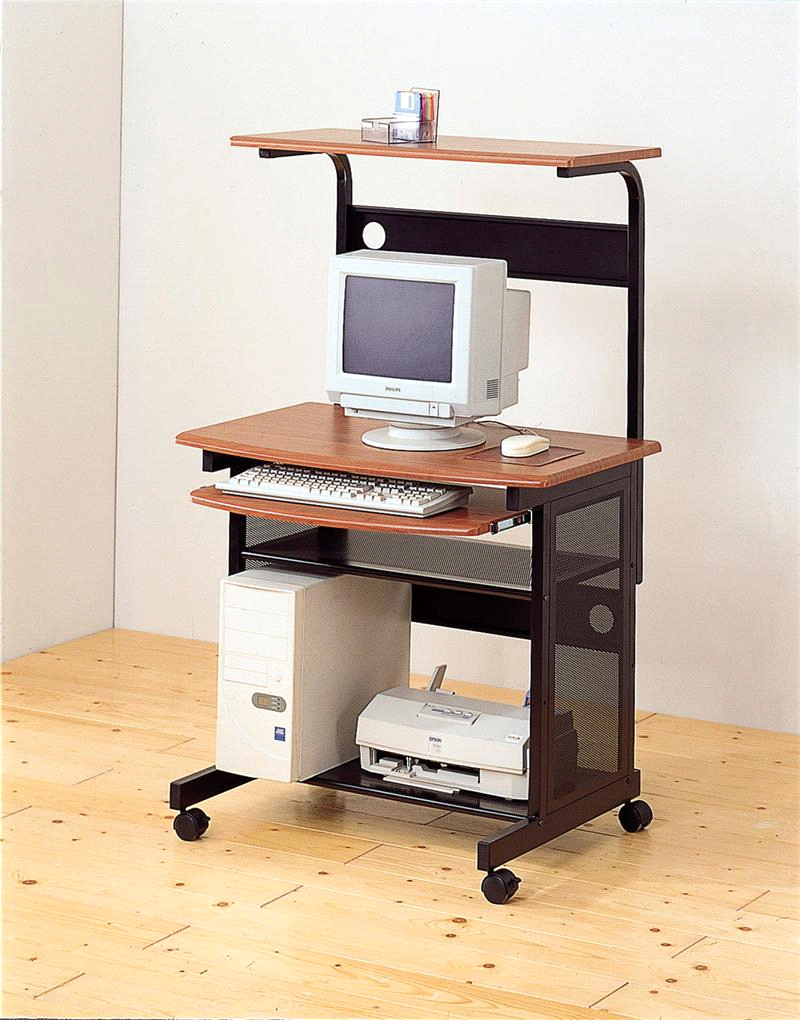 6- Accent Chairs

Perfect for the bedroom or for use as extra portable seating in the living room, accent chairs are also welcome in a dorm room setting. Comfortable, stylish, and easy to move at a moment's notice, an accent chair is the natural finishing touch to your dorm room decor.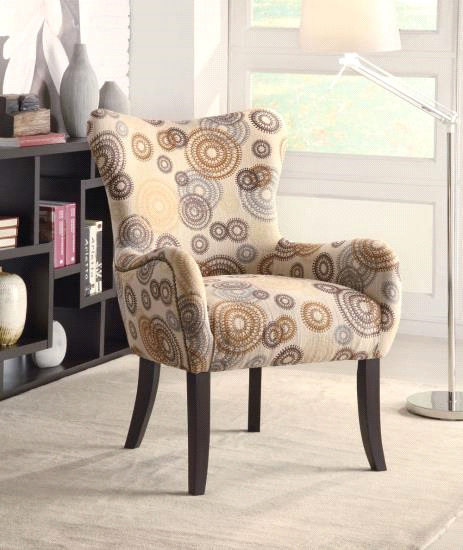 Furnishing a dorm room to make the most of the available space isn't a difficult as it may seem. If you start by considering the needs and wants of your college student, and pay close attention to the amount of furniture the room can hold, you'll soon find that outfitting a dorm room is a fun and exciting process that will help your student start their year off on the right foot.