Posted by UPW on 21st Jun 2016
One of the best things about summer is the relaxed schedule. Kids are on a break from school, and "summer hours" are a nice benefit offered by many employers. Summer is an ideal time to travel. Whether they are just passing through your home town, attending a family reunion, or making the trip especially to spend time with you, there are a few things your can do to make your home welcoming and comfortable for out-of-town guests.
1. Indoors

Offering a comfortable, clean, and fun environment is a great way to show hospitality. Clean areas that are often used by guests thoroughly get rid of clutter and make few home repairs if needed. Extra preparations and special touches will make your guests feel at home. So here are some tips to help you be the perfect host.
Kitchen
Start by stocking the fridge with drinks and snacks so it is easy for your guests to grab them whenever they want. Have a self-serve station for tea or coffee available for them to help themselves. Make sure you have enough seating in the kitchen. Counter-height stools can expand the room's ability to handle extra people, and a kitchen table serves as additional dining space as well as expanding your prep area for cooking.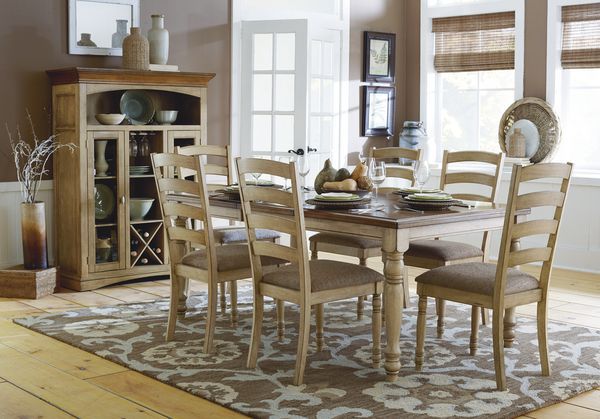 Dining
In the dining room, a dining table with extension leaves is optimal to accommodate more people. Extra dining chairs are also needed when visitors are present, so make sure you are prepared.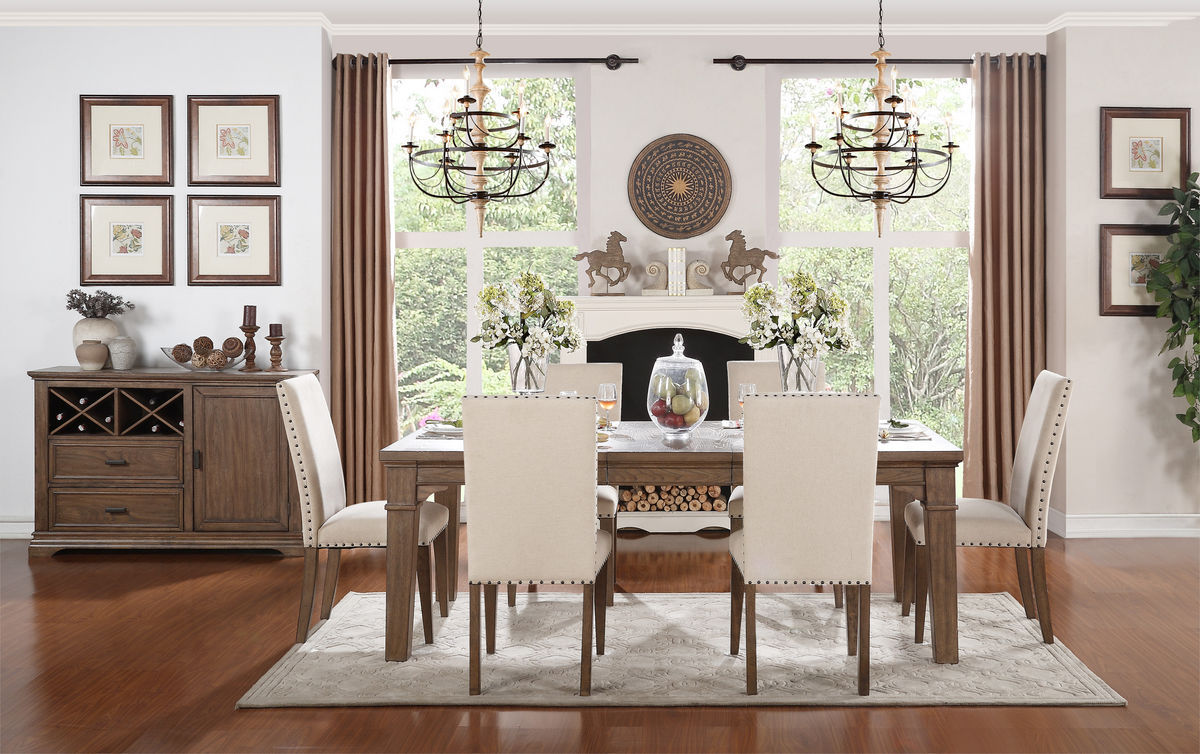 Living Room
Additional seating arrangements in the living room might be needed when you have more people in the house. Try adding a stylish accent bench or accent chairs. If extra sleeping space is needed, a nice looking sofa bed or futon would also be a great addition as it doubles as extra seating space by day and a bed by night.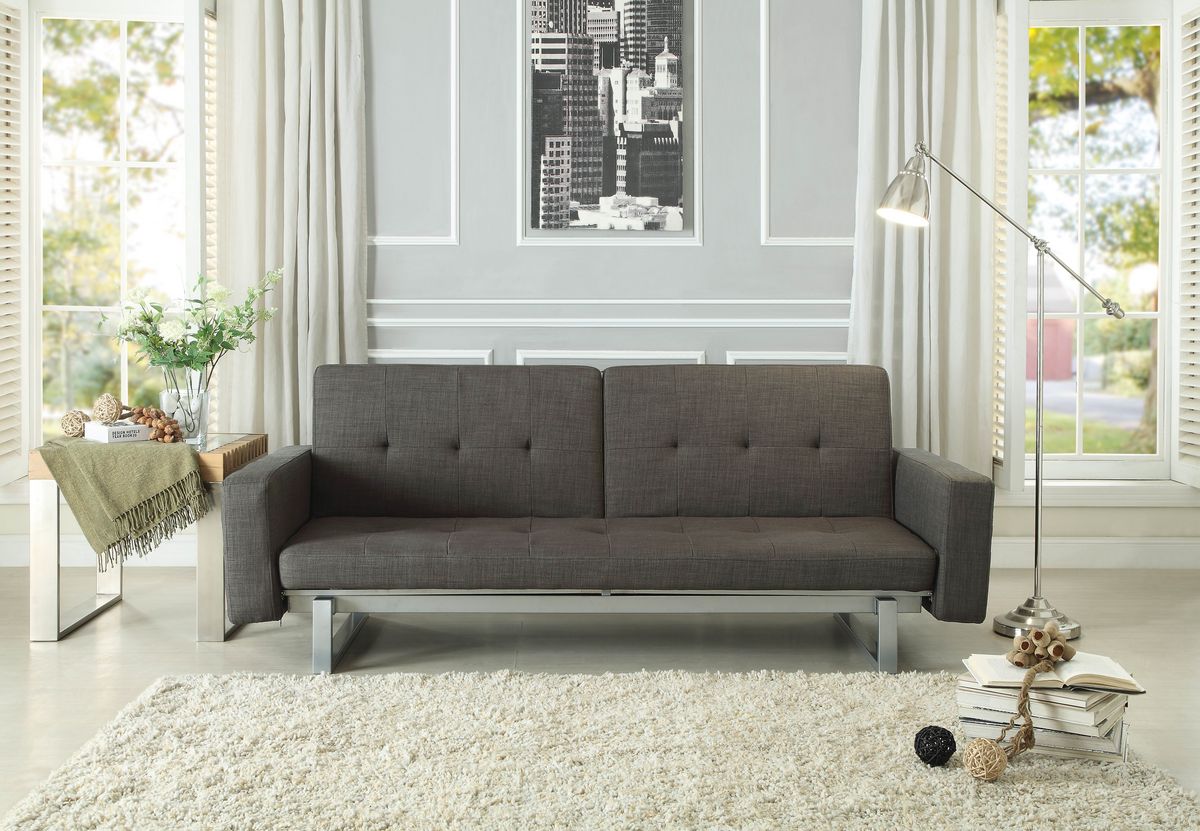 Guest room
Launder bed linens and add colorful bed cushions. Make sure you offer a comfortable mattress and pillows. Consider a day bed, bed with a trundle , or even a contemporary queen sized bed to help guests sleep well. Make room in the closets for your guests' clothes and belongings, also add extra hangers.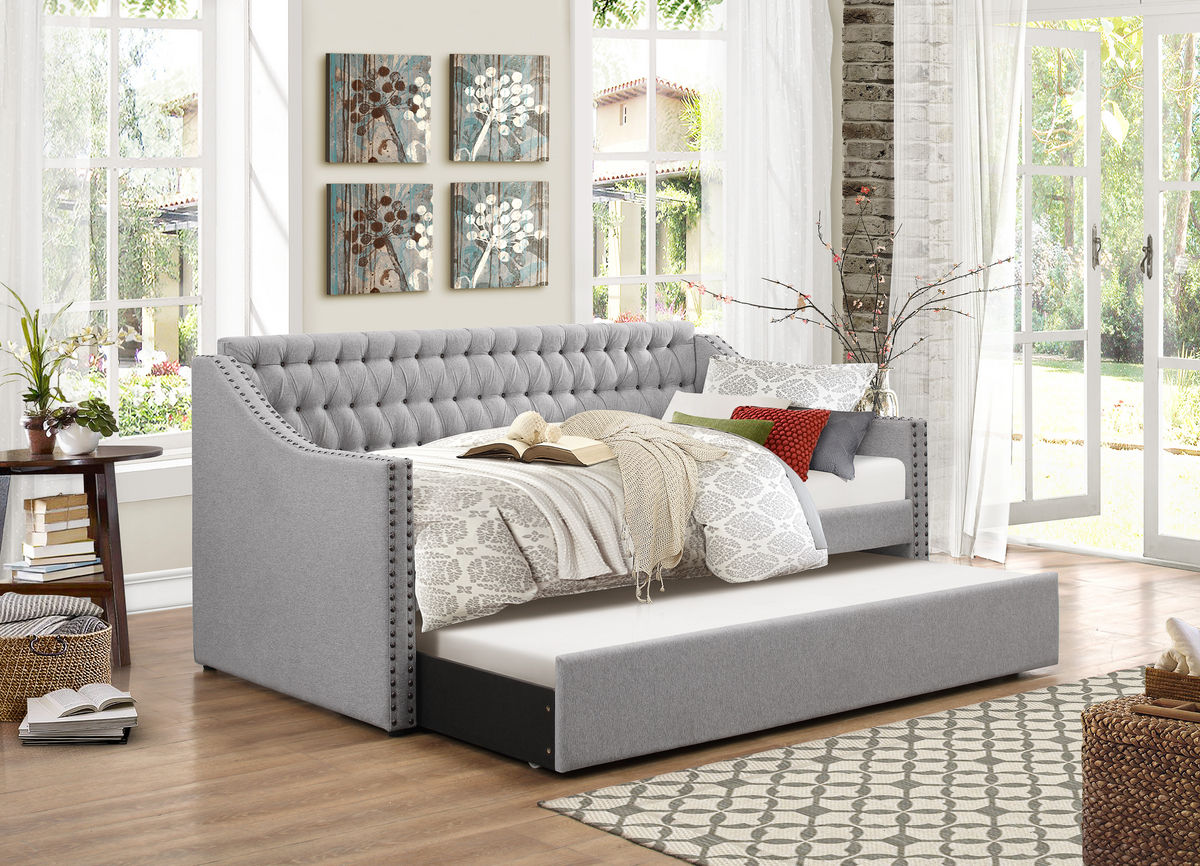 Kids Room
If your guests have kids, make sure you are able to accommodate them, too. Bunk beds in the kids' room are great and fun for sleepovers. A great option for smaller spaces, bunk beds with a trundle as they create even more space for your little guests.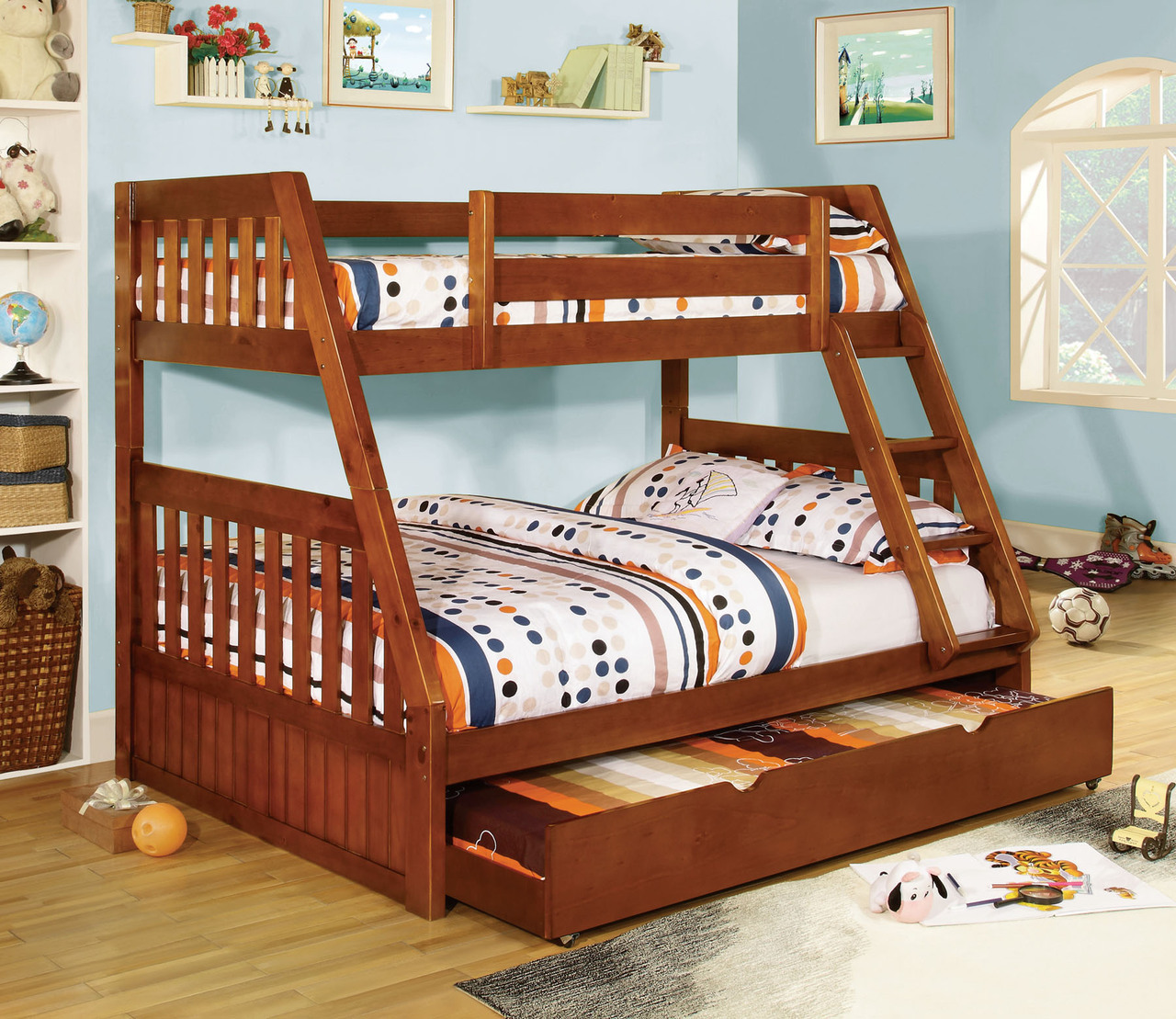 Bathroom
In the bathroom, make sure you have new and fresh towels. Replace the shower curtain if it's worn or outdated. Add a basket of toiletries like shampoo, conditioner, lotion, toothpaste, shower cap, etc.. Have a small laundry hamper for guests to use for their dirty towels. Consider a sink cabinet if you like to give your bathroom a whole new look while offering additional storage for your guests without taking too much space.
2. Outdoors
Your front door and front yard areas are the gateways to your home. Make it welcoming by cleaning up the area as much as possible. Remove clutter from the front steps and make sure railings are within easy reach.
Add a few welcoming touches like a brightly colored and cheerful doormat. Even small front entry areas benefit from the addition of outdoor furniture . A statement chair in a fun color with a small matching table create a focal point and help to make a great first impression.
The back yard area is where your guests will really relax. Weather-permitting, you'll entertain there as well. This area can always use a quick clean-up. Make sure to clean the BBQ grill and any outdoor tables and chairs, as well.
Create a welcoming environment that will make guests want to stay well after dinner is over by adding an outdoor dining set or outdoor sectional. Be sure to measure your space carefully to make sure your new furniture will fit into the space you have available. Outdoor furniture often includes weather-resistant cushions and pillows, which make lounging outside even more pleasant.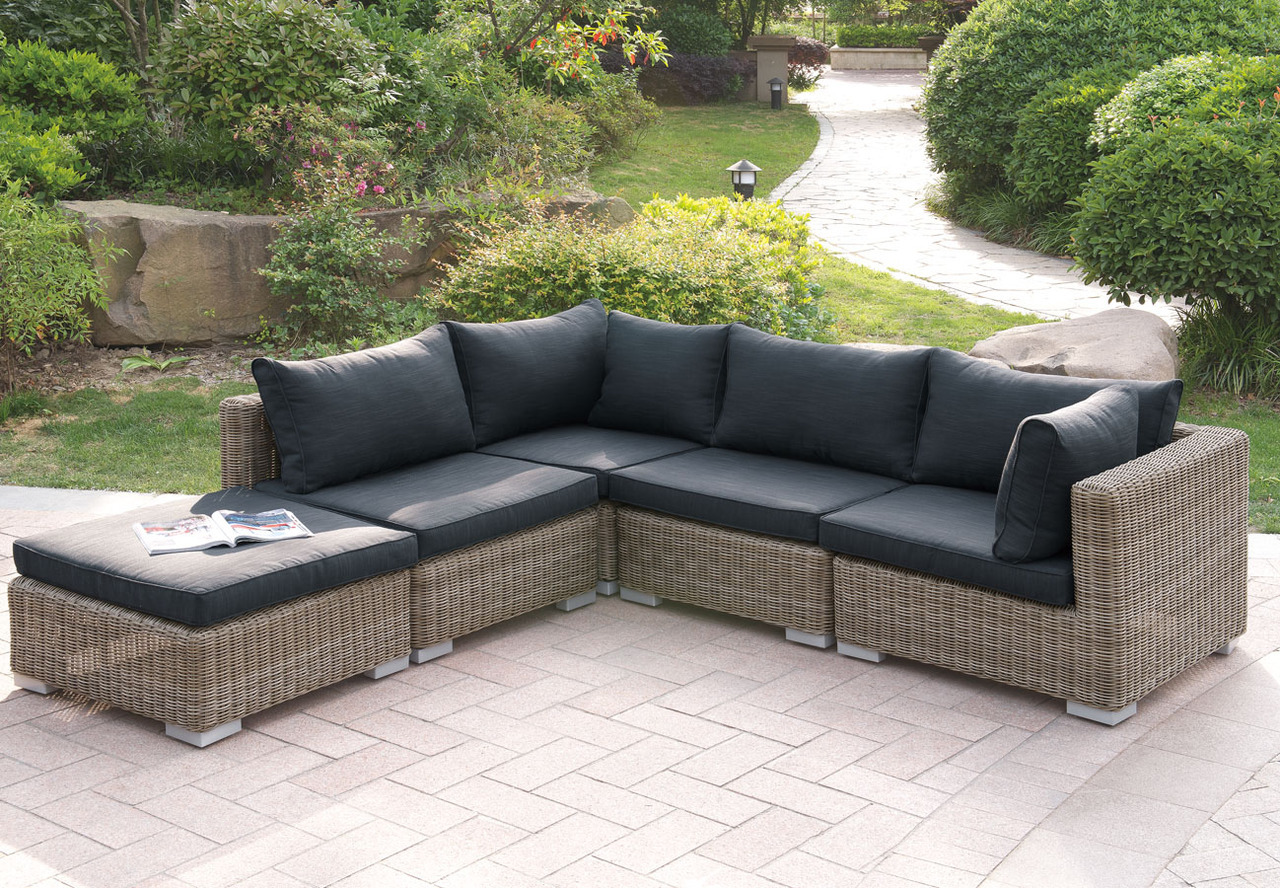 Accommodating overnight guests can be a lot of work, but it also offers opportunities to strengthen friendships and family bonds. Making your home warm, welcoming, and inviting for the special people in your life is a rewarding process. Consider this advantage as well: when they leave, you'll get to enjoy your beautiful and comfortable home until the next group of guests arrives.