Posted by UPW on 23rd Sep 2016
Many of us who would never move to a small home or apartment can agree that a simplified life may present some lovely benefits. Learning to live with fewer things and in smaller spaces can be quite freeing.
Here are some small space furniture ideas such as round glass dining table sets or contemporary platform beds with storage drawers that we can all benefit from:
Try a round glass dining set

Round glass dining table sets are ideal for small living spaces. A glass top dining table offers great visual appeal by adding shine and elegance as it lends an open feel to the room. Additionally, you don't even need a formal dining area to use this type of dedicated furniture.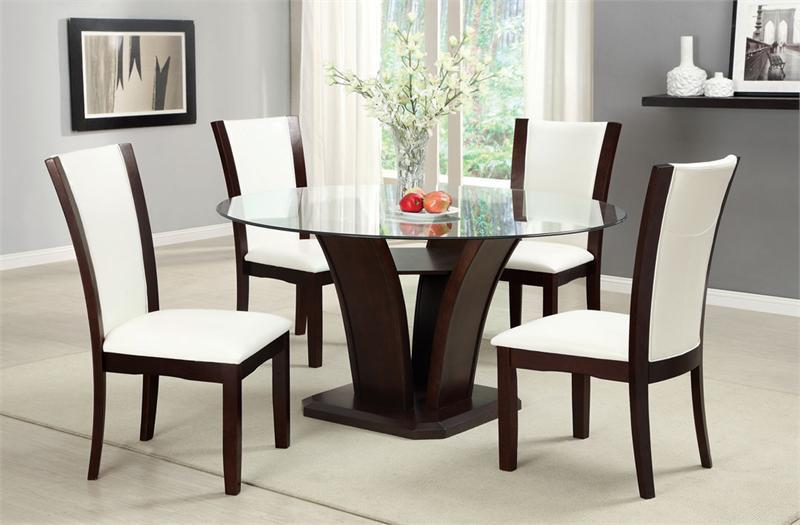 Many small home dwellers let their glass-topped dining tables do double duty. By day, they are an ideal homework or work-from-home area. By supper-time, there is plenty of room for four people to enjoy a leisurely dinner.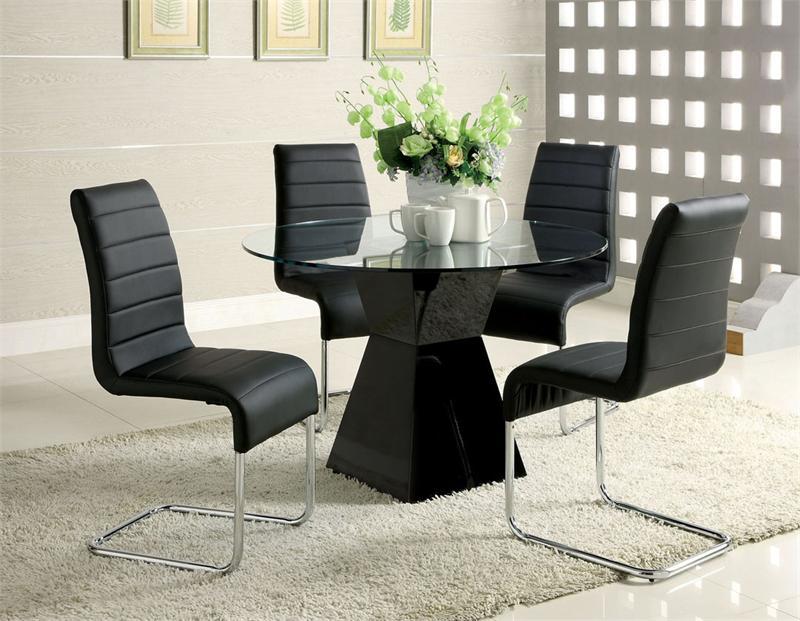 Choose a platform bed with storage drawers
There's no room to spare in a small house or apartment, so storage platform beds are a popular option. This space-saving tactic works well in any sized room. There's no need to compromise on quality or beauty, though.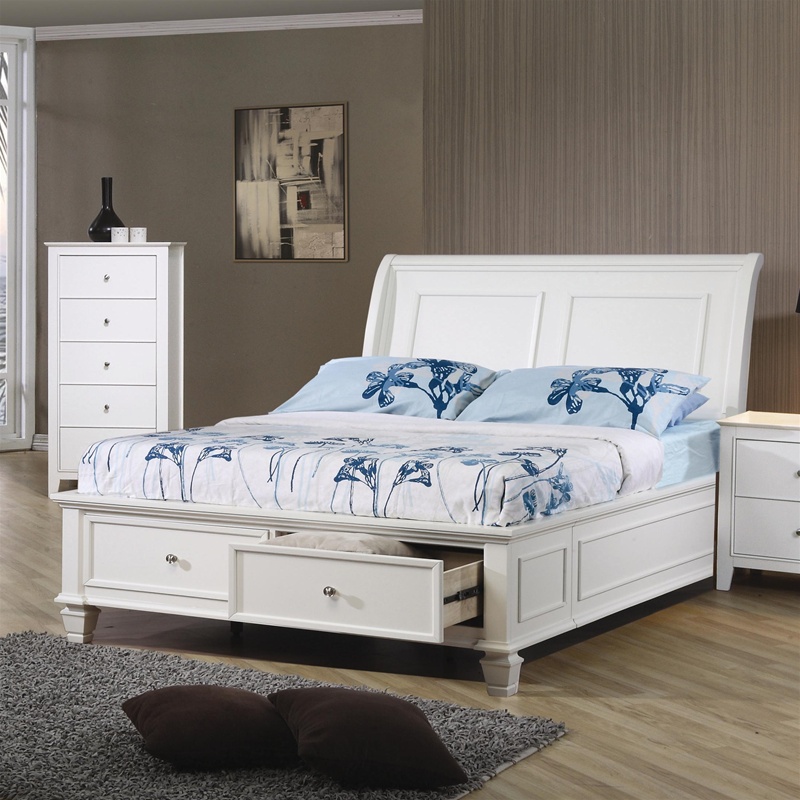 Contemporary platform beds with storage make a great statement in a home where minimalism is the goal. You don't have to actually get rid of the stuff you love; you just have to store it in a clever way.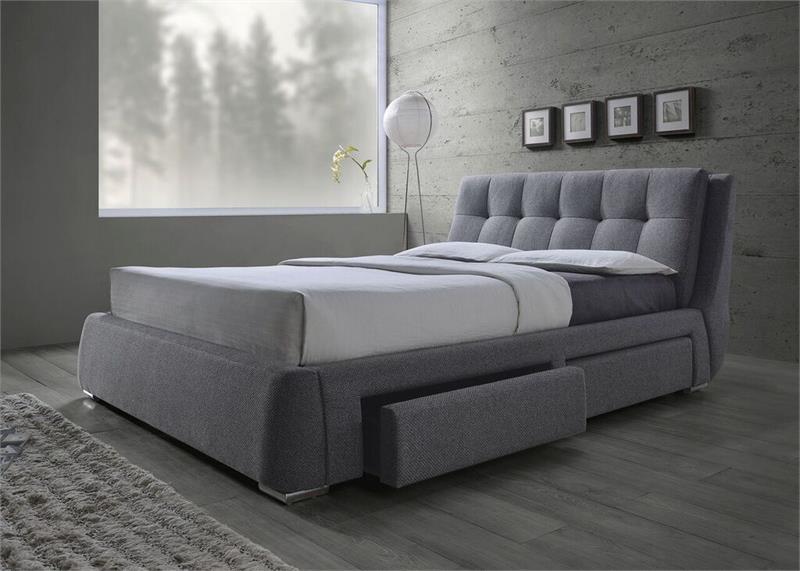 Bunk beds & loft beds for the kids' room
Convincing kids to reduce the amount of clutter and stuff they collect may seem like an impossible task. Better to give up the fight and teach them a much more valuable skill: the art of organization. Choose furniture pieces such as bunk beds with storage drawers and loft beds with workstation that offer all of the space-saving power your kids will need to keep their clutter from taking over the room.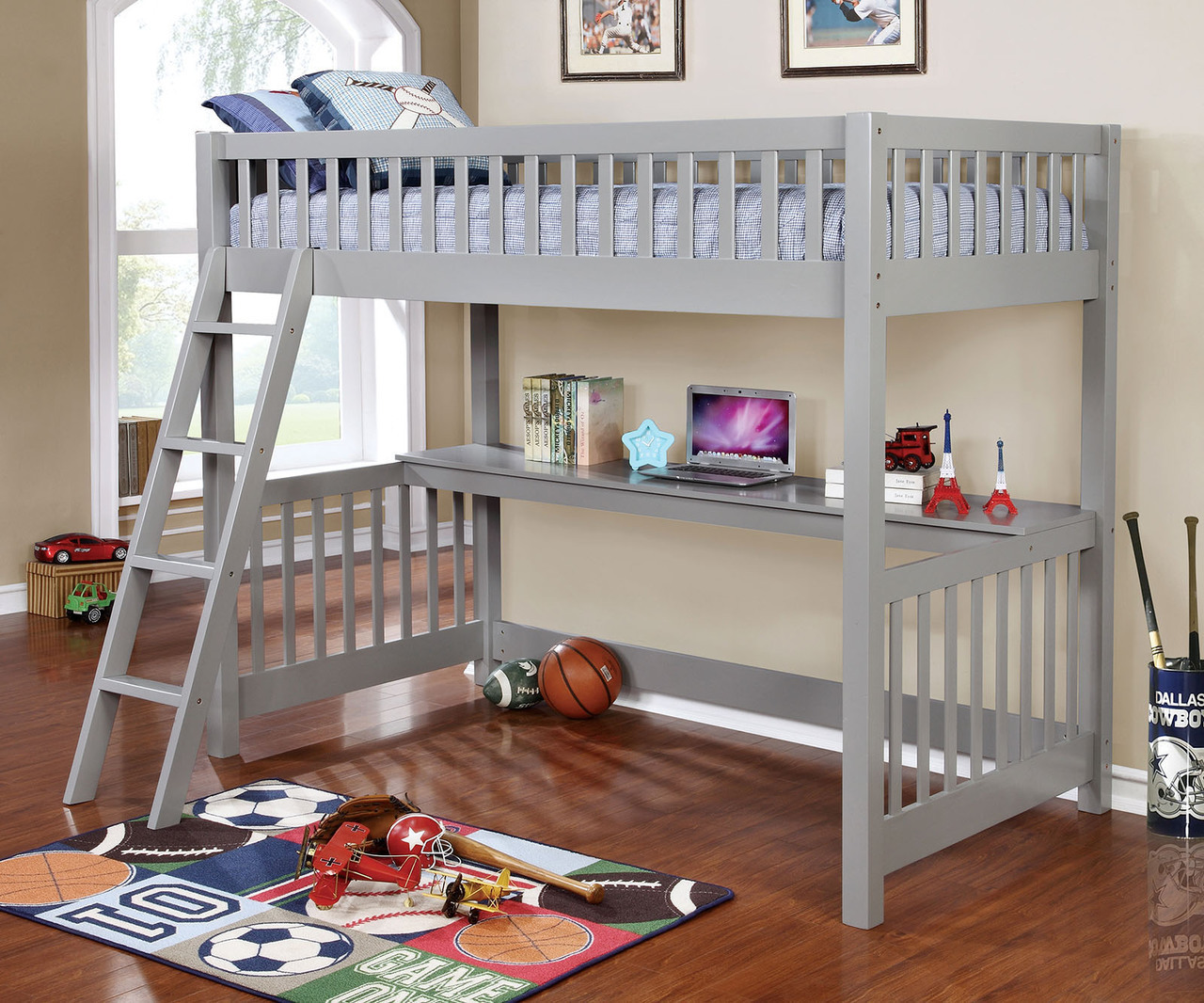 Trundle beds with storage for kids' rooms offer another way to get double the sleeping area with storage drawers without sacrificing all of the play-space in a smaller bedroom.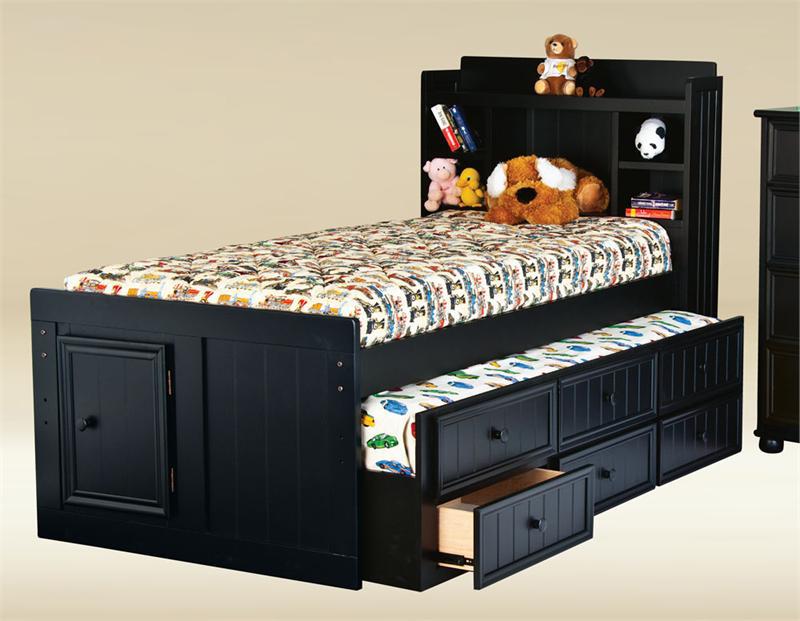 Compact computer desks offer an ideal space to work and play
A small home computer desk can be used in a bedroom or any other area to create a productivity oasis. Situating it near a window offers valuable natural light and a sense of open space, even in a cramped room.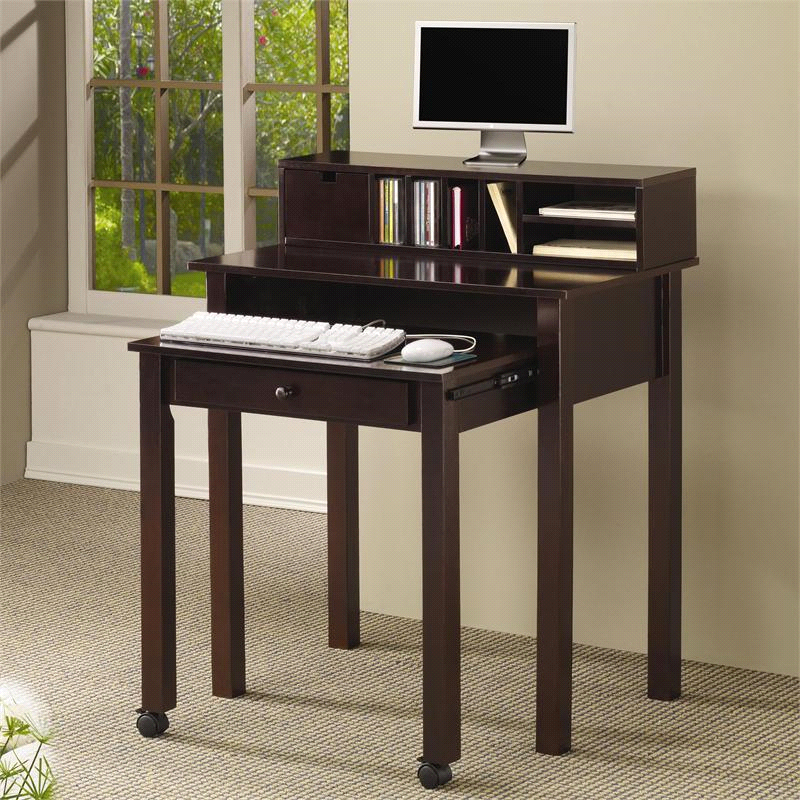 Gamers may need complicated and expensive computers and keyboards, but they don't need a lot of space. A compact home computer desk encourages proper posture and allows a dedicated space for their important equipment.

Create a space for guests

No room for guests? Try adding a futon sofa bed in the living area. By day, it's a comfortable couch for lounging, watching TV, and the occasional stolen nap. By night, it folds flat to accommodate guests. Your family and friends will feel happy and at home. Most futon pads accommodate a full-sized fitted sheet, so it's easy to create a bed with a few blankets and some soft pillows.
Living in a smaller space doesn't have to mean having a smaller life. With these smart-storage options and clever furniture designs, you can keep your home organized, raise children, and even welcome guests no matter the size.