Posted by UPW on 2nd Sep 2016
The end of summer is here and now is a great time to get your home ready for cooler weather. It is the start of a new school year, which is always inspiring, but it can be difficult to get everything on your ideal "to do" list. Start by updating and organizing the most challenging rooms of your home and let September bring calm and order to your world by taking advantage of great Labor Day sales on kids' bedroom furniture, dining table sets and bedroom furniture. Fall is almost here and the time is now! Here are some great Labor Day weekend home project ideas to make the transition into fall a little easier.

1- Paint an Accent Wall
Love your living room but wish you could give it a quick and dramatic update? Consider a deep-toned or bright and cheery accent wall. This weekend project is an inexpensive and high-impact way to make any living space brand new. Try picking out an accent color that you are already drawn to by taking a close look at the accessories you already love.
2- Refresh the Kids' Room
There's no better reason to update your child's room than a new season. If the hustle and bustle of starting school put this project lower on the list of priorities than you'd like, consider spending the long weekend sprucing up the kids' room.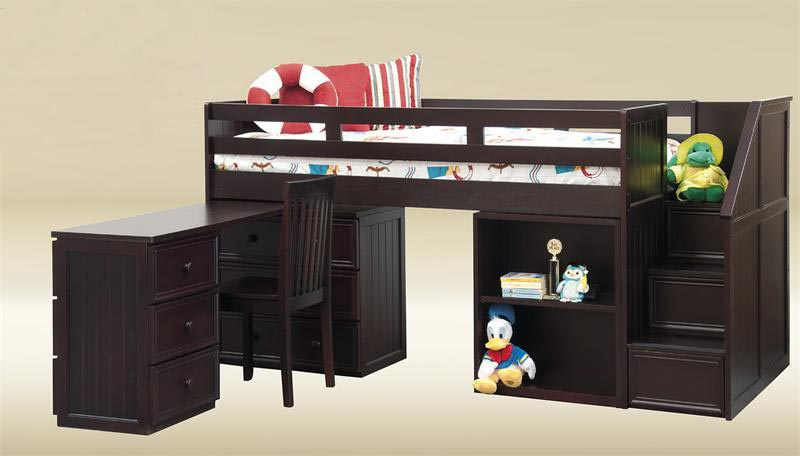 A bunk bed or loft bed with storage offers incentive to keep the space picked up. A creative homework corner complete with a new computer desk, comfortable accent chair, and a fun lamp may be just the inspiration your kids' need to make this the best school year ever.
3- Spruce Up Your Dining Room
The holidays are just around the corner and this may be the year you host your dream Thanksgiving or Christmas dinner. Get the dining area ready for fall, and the seasons beyond, with a new dining set and matching chairs. Focus on versatility by considering a dining table with leaves or extra matching chairs.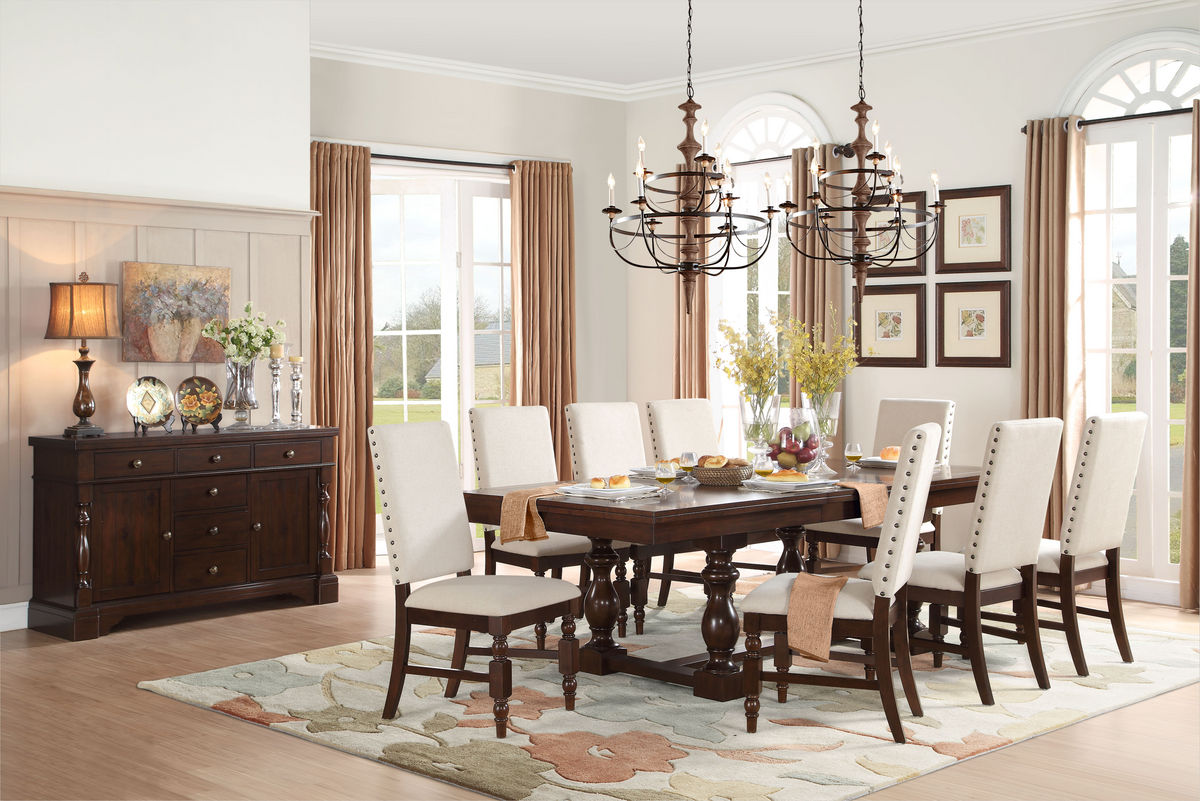 4- Bedroom Update

Platform beds are all the rage and offer a welcome update to a tired bedroom area. Choose from every style of high-end beds for the ultimate made-for-you luxury. Platform beds may be low to the ground, plush and cozy, or even jam-packed with extra storage.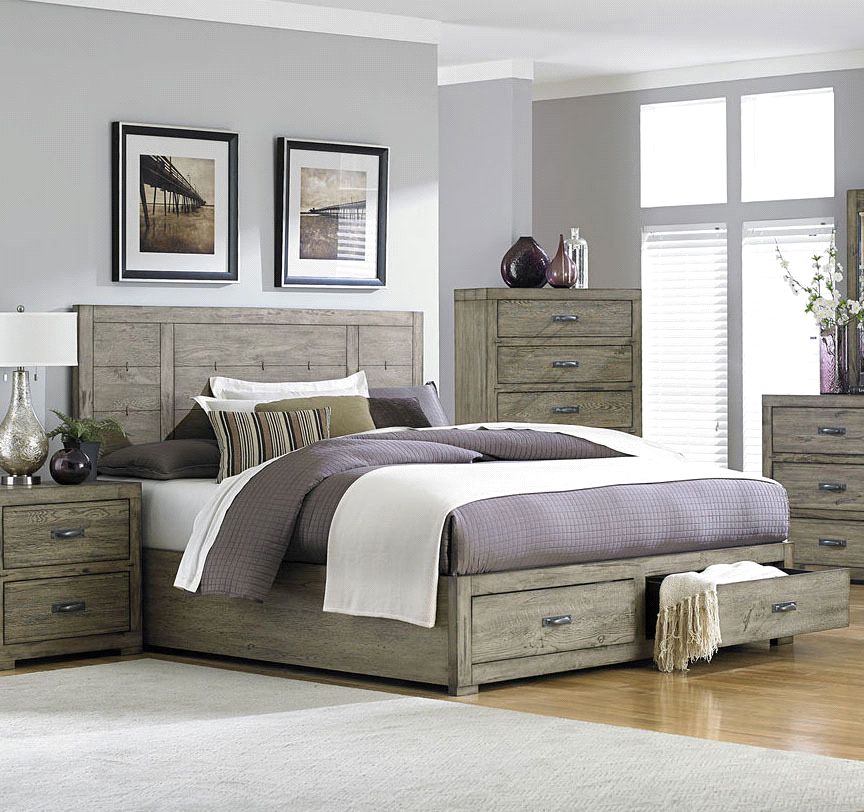 5- Organize Your Kitchen

The kitchen is always the heart of the home but it's often overlooked as a purely utilitarian area. Give your hard working kitchen the attention it craves by organizing the cabinets and clearing surfaces this weekend. A clean and tidy space may inspire you to upgrade the space with new kitchen table or a few cheerful throw rugs.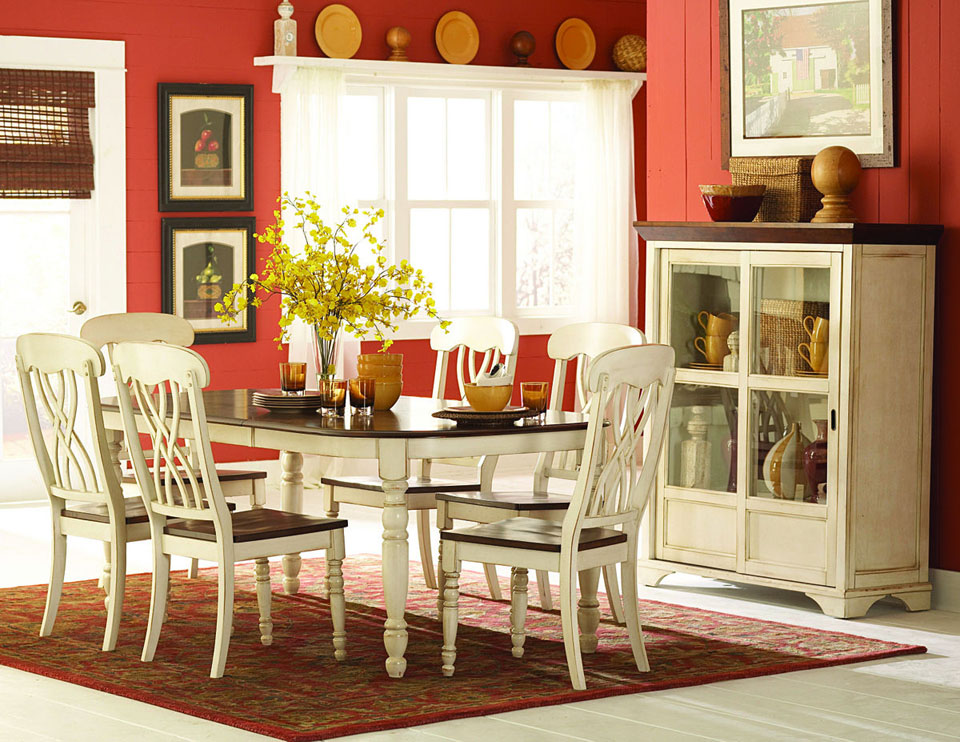 6- Upgrade Your Lawn

Don't let the promise of cooler weather chase you inside just yet. If spending quality time outdoors relaxing sounds like a dream, upgrading your outdoor spaces may be an ideal Labor Day weekend project.
Upgrade your lawn before the weather changes, add more trees and shrubs. Do some exterior painting, seal the patio or deck and don't forget to look into your choices for extending the season with an outdoor heater.
7- Clean Out & Organize the Garage
Has your garage turned into a pit of cast-offs and "I'll get to that later" projects? This weekend is a great time to tackle the mess; do it before you have winter as an excuse to put it off even further!
It's never fun to start a project like cleaning out the garage but the satisfaction of a clean storage area is well worth the hard work.
Choosing and completing a weekend home-improvement project will leave you feeling like you accomplished at least one of your major house-related goals. Enjoy the process, bond over the work with your family, and savor summer's last gasp by treating your home-sweet-home to any of these quick yet high-impact projects.