Posted by UPW on 27th Apr 2016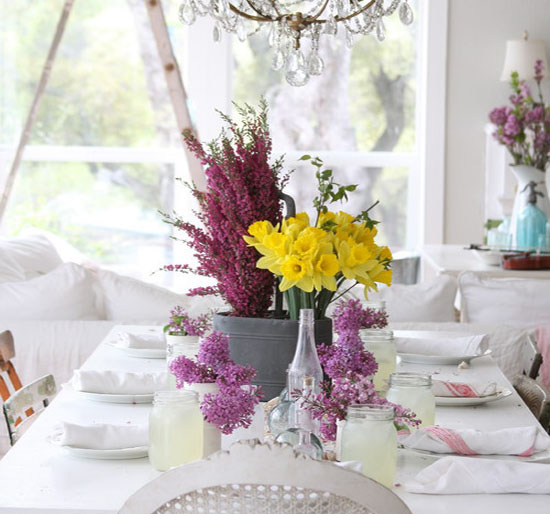 For a truly memorable Mother's Day, it's important to put thought into the gifts you'll give to one of the most important woman in your life. Here are 10 all-time favorite Mother's Day gift ideas that will make mom's day special.
1- Throw Her A Brunch
Nothing says "love" like home-cooking, and if mom doesn't have to shop, cook, or clean up, she'll be thrilled! For families who don't want to make the meal from scratch it's OK to turn to a catering service. People who feel comfortable in the kitchen should make a brunch of mom's favorite morning-foods. Don't forget the mimosas!
2- Mother & Daughter's Day At The Spa
Spending precious time with mom is a beautiful way to say, "I love you!" and the gift of a mother-daughter spa day will leave her feeling cared for and pampered.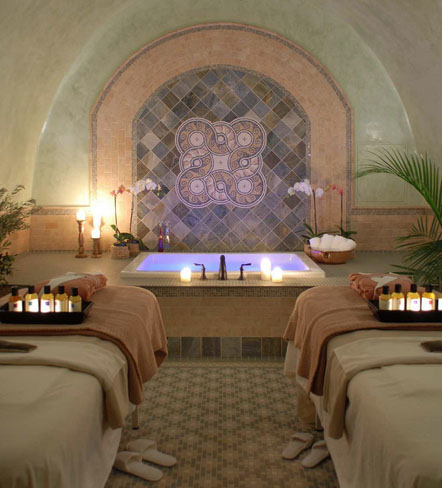 Credit: [ Houzz ]
3- Jewelry Armoire
Help mom keep all of her treasures safe with a high-quality jewelry armoire. Whether her style is timeless and traditional or fun and modern, this personal and important piece of furniture will remind her how much she's loved every time she uses it.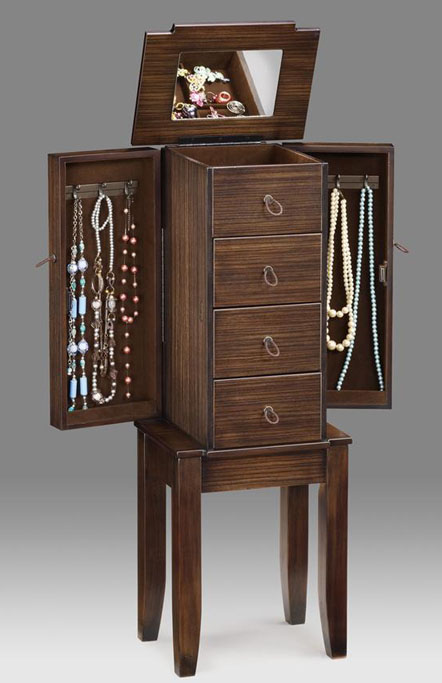 4- Jewelry
For the mother who is always well-dressed and put together, a piece of fine jewelry is a thoughtful gift. Choose a custom piece made especially for her. If she doesn't already have a necklace, ring, or bracelet with the kids' birthstones, this is the year to add some meaningful sparkle to her collection!
Fashion jewelry is another great choice. Whimsical and themed jewelry is perfect for the fun and lighthearted mom.
5- Personalized Gifts
A personalized gift shows that you put a great deal of thought into her mother's day gift. An engraved silver frame, photo album with favorite childhood pictures or an accessory box with the names of her children etched into the lid all are beautiful reminders of how much mom is loved.
6- Makeup Vanity Set
For the mom known for her beauty and grace, a makeup vanity set is the perfect addition to her carefully curated bedroom and dressing area. Choose a mirrored vanity set that reflects light beautifully and add style and flair to any bedroom. Available in contemporary, traditional, and fun-loving bright colors, a vanity table with a matching bench is the perfect Mother's Day gift.
7- Perfume
Perfume is a traditional Mother's Day gift, and choosing a scent you know she loves is a great way to show mom that you care about making sure she has the little luxuries that make her happy. Go an extra step and get the matching lotion and accessories for a really delightful gift she's sure to love.
8- For The Foodie Mom
Does mom love to cook? Is she thrilled by new and exciting ingredients? A quick Google search will reveal foodie-treasures that show her how much to want to make her happy! Put together a basket of specialty seasonings and mineral salts for the mom who loves savory foods. Choose a selection of gourmet chocolate, infused sugars, and candied delicacies for the sweet-loving mom.
9- For The Wine Loving Mom
Try a wine subscription for regular reminders throughout the year that she's appreciated. Add a set of wine glasses or some wine & cheese accessories for a beautiful finishing touch.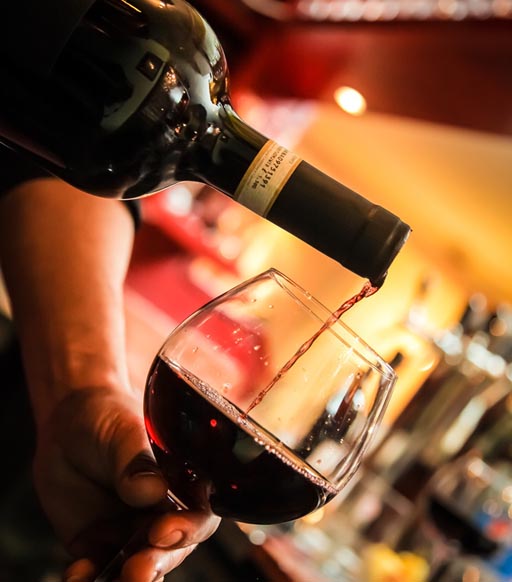 10- For The Home Decorator Mom: An Accent Bench
For the home decorator mom, a beautiful accent bench is a great addition to any living room or a bedroom's dressing area. Give mom a storage bench for an extra place to store her things and a comfortable spot to sit. Choose from wide varieties of styles to match her personal style perfectly.